We participated in the Central Plains Animal Husbandry Trade Fair on September 15th, which was located in Zhengzhou City, Henan Province. Henan is a major province in animal husbandry, with an output value of more than 200 billion yuan.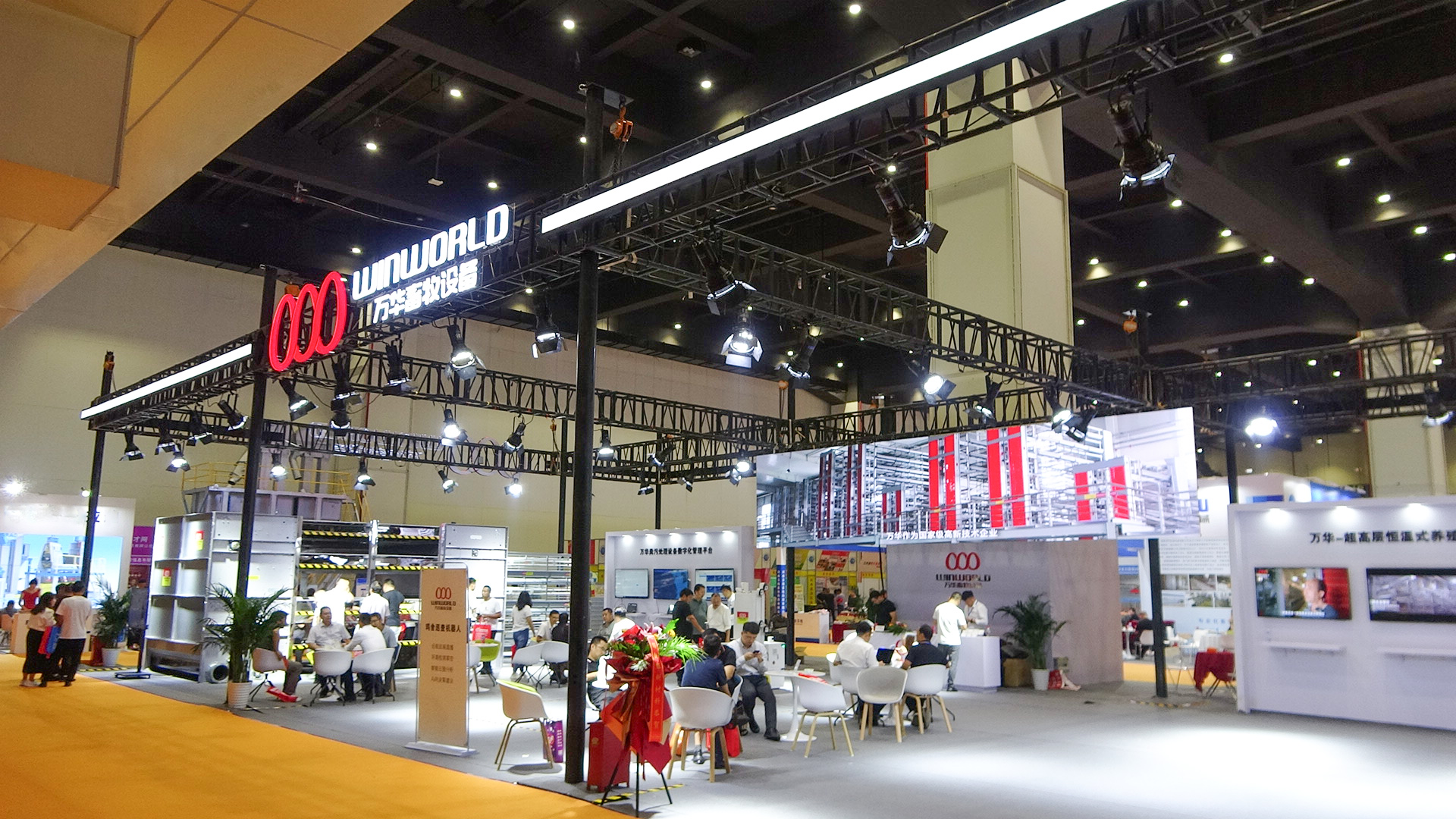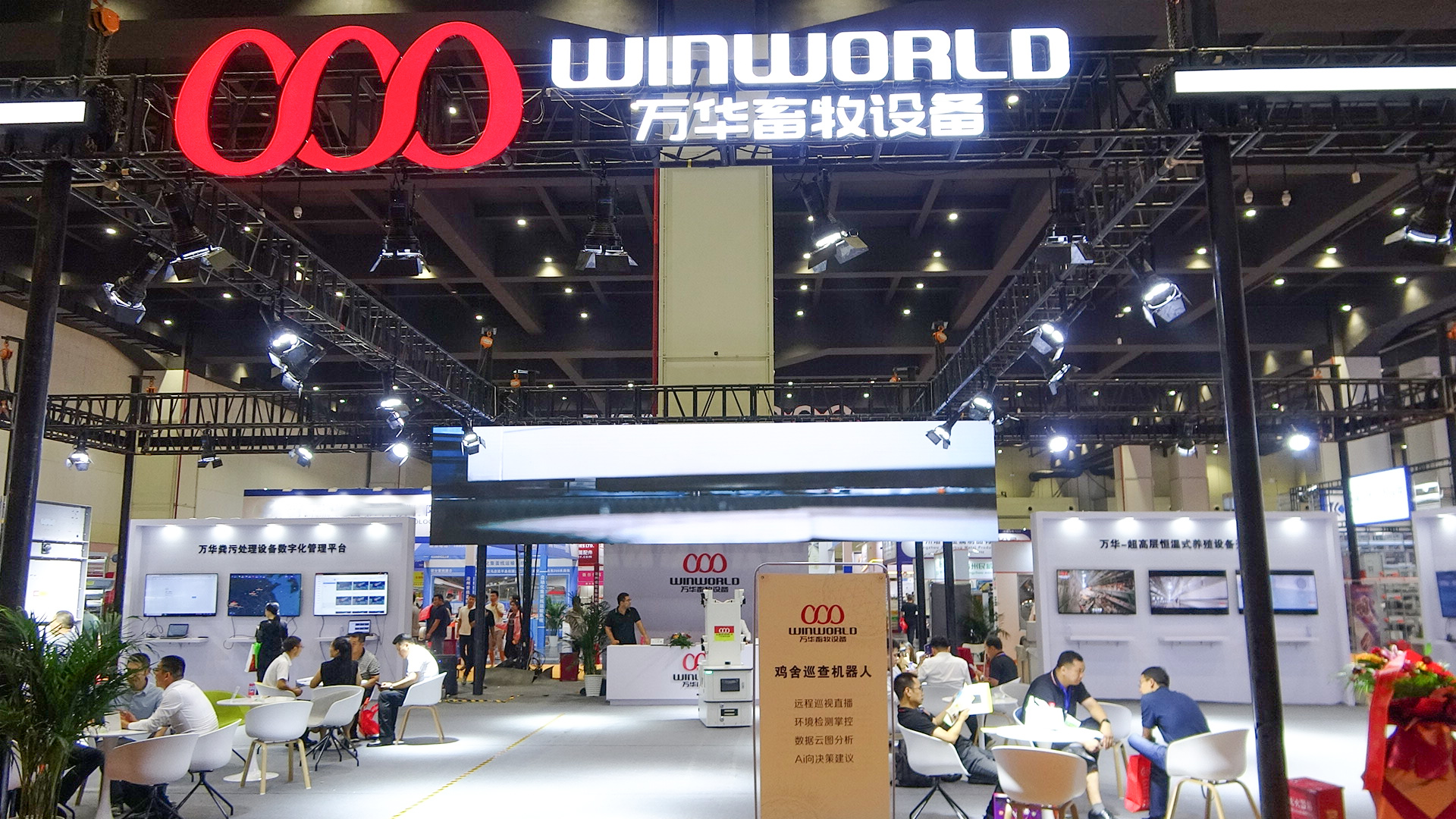 The samples we brought to this exhibition include super high-rise H-type layer cage, chicken manure drying equipment, and chicken coop inspection robots.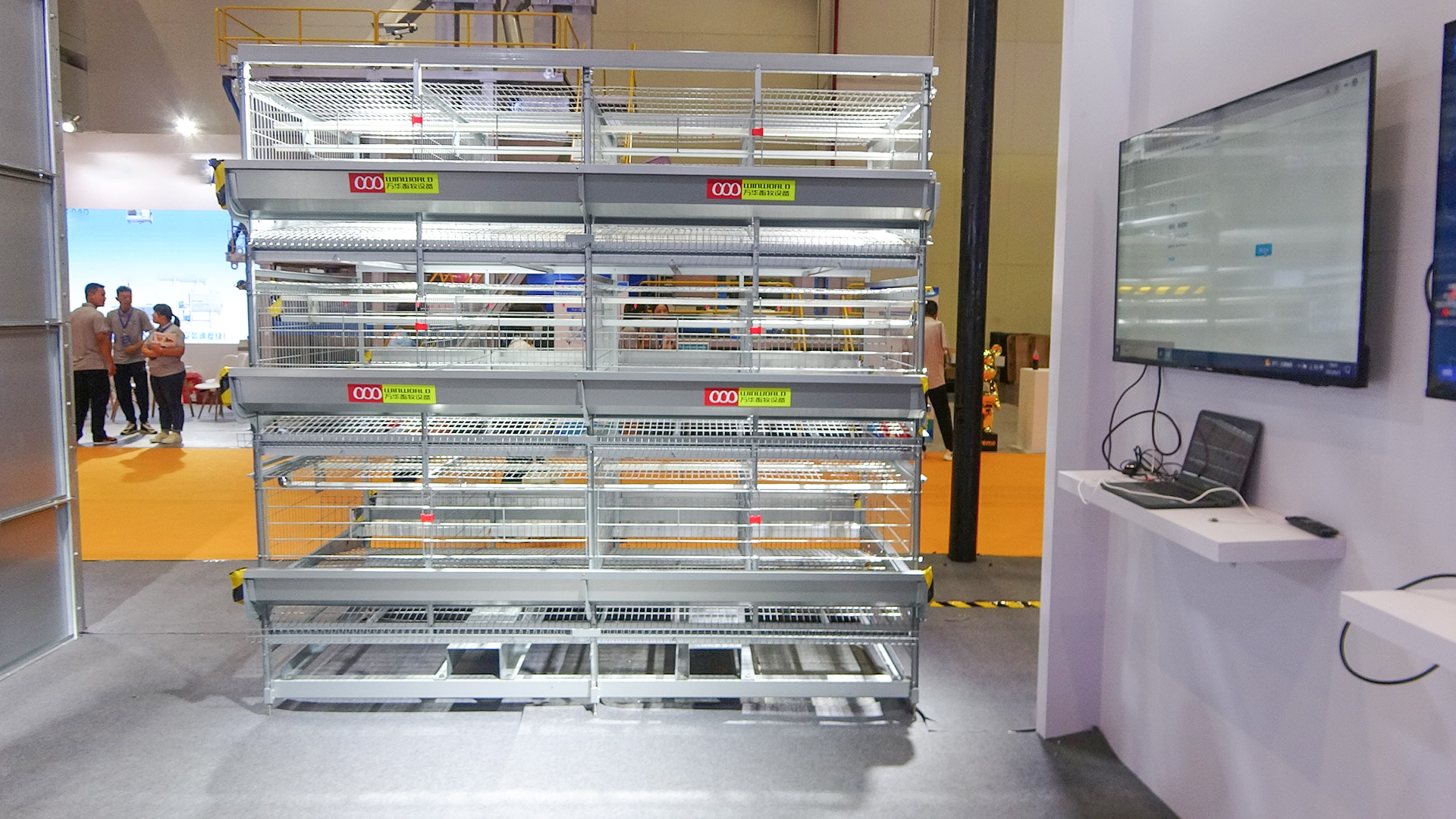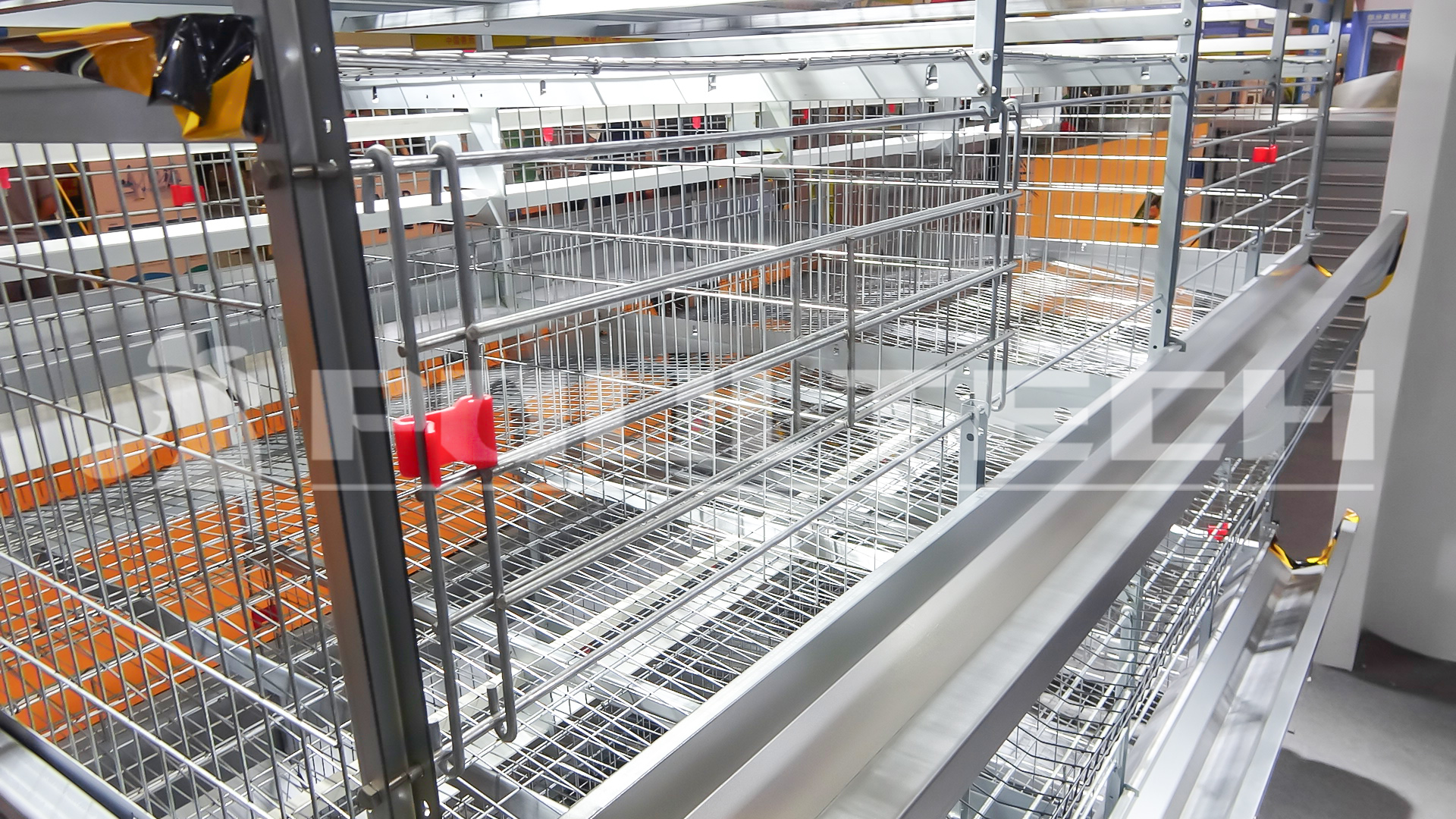 Among them, the inspection robot has won praise from customers. Our robot can automatically plan the route of the chicken house and automatically identify unhealthy chickens. Report chicken house data to the breeding system at any time.