The project is located in Havana, Cuba. The customer's farm is an integrated farm, and the breeding capacity of the first layer project is 20,000.
The layout we designed for customers is 2 rows and 5 tiers, which can adopt natural ventilation to save climate control costs. The dimension of house is 77m long, 7m wide and 5m high.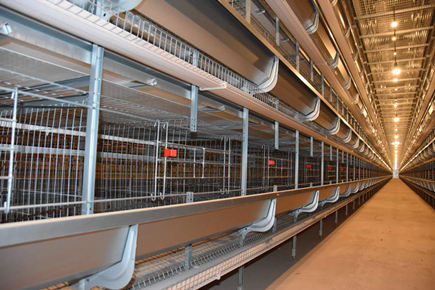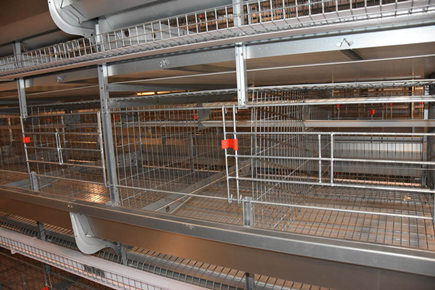 Layer cages using our TechPro1800, are equipped with fully automatic systems. Including automatic feeding system, automatic drinking system, automatic egg collection system and automatic manure removal system.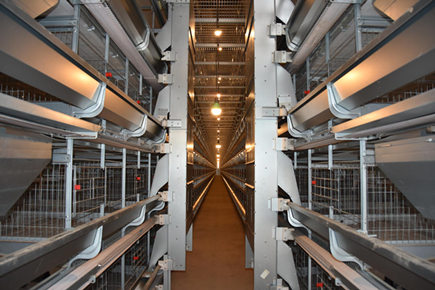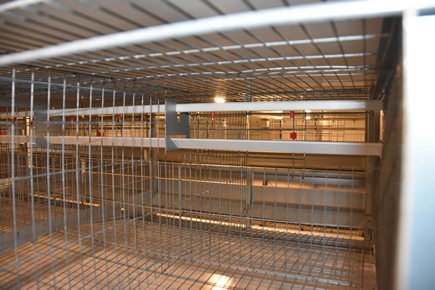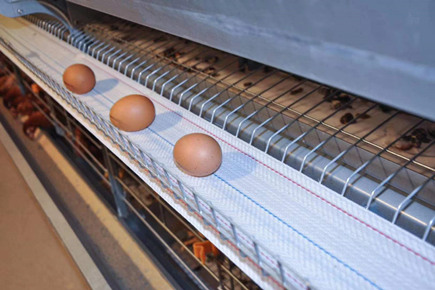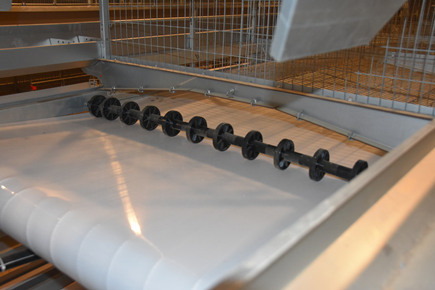 This project is just the beginning and our collaboration continues.