On July 8, 2022, we took the client to the project site in Anyang. We are highly confident in the quality of our equipment, allowing customers to feel the quality of the products on the spot.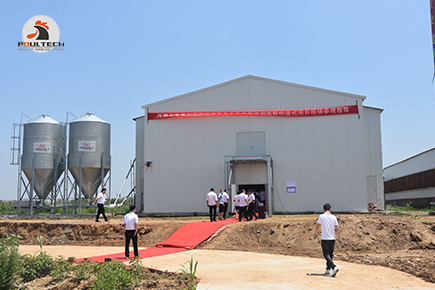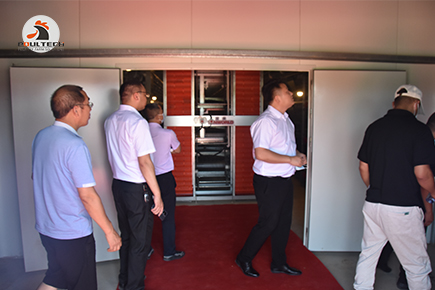 The project has been started in Tangyin, a country of Anyang. There are 3 layer-houses equipped with our H type cage systems, which is arranged 5 rows* 8 tiers per house.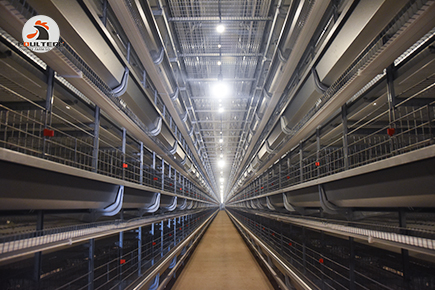 The houses have been built to be ready for use. The first is the automatic feeding system, which can shovel out the old feed and add new feed to ensure fresh feed supply.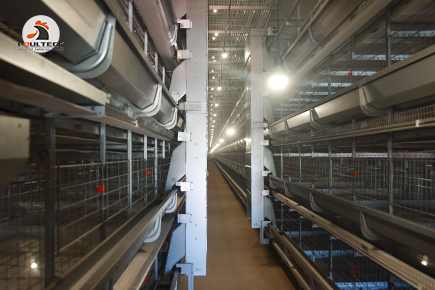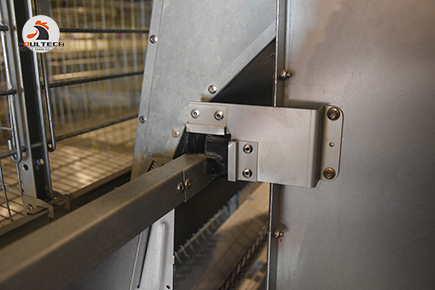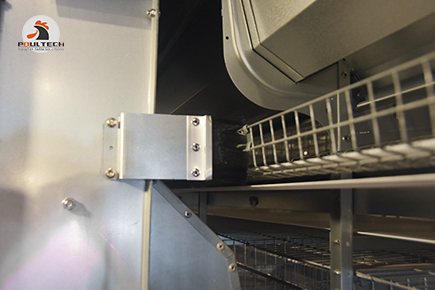 This is the automatic drinking system, which is equipped with filters and medicators to supply the clean water for chickens.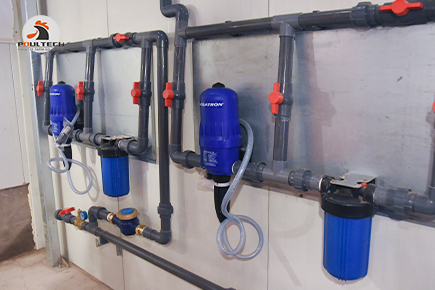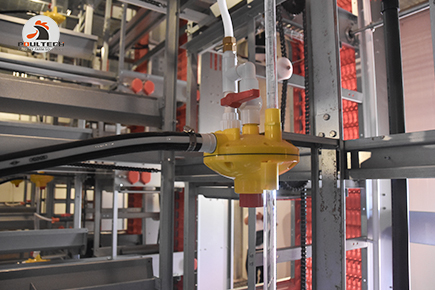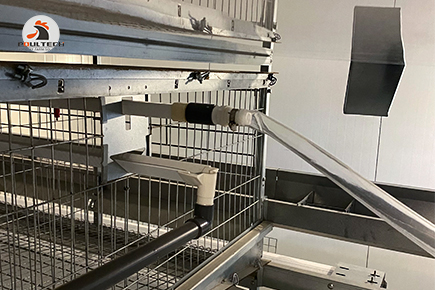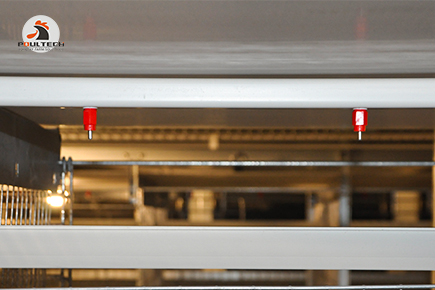 The automatic egg collection system is installed for collecting eggs safely and stably without breakage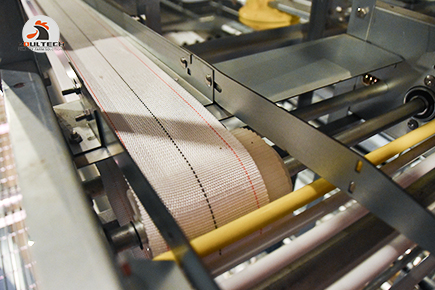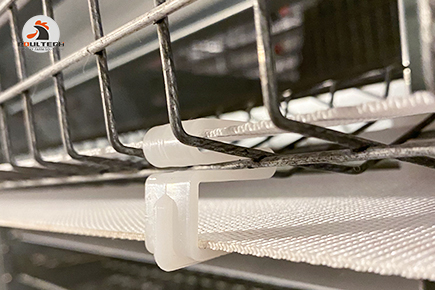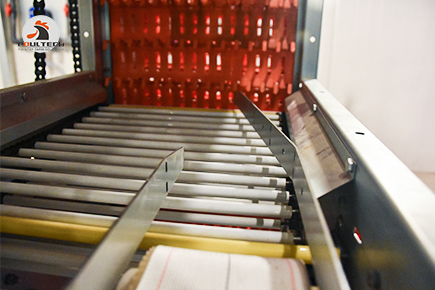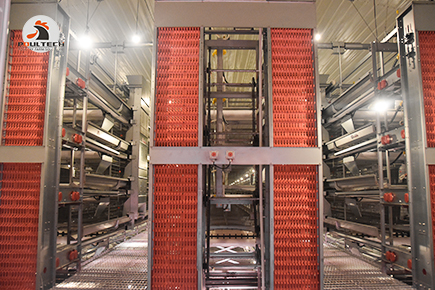 The automatic manure removal system is employed to scrape off and transport the manure effectively out of the house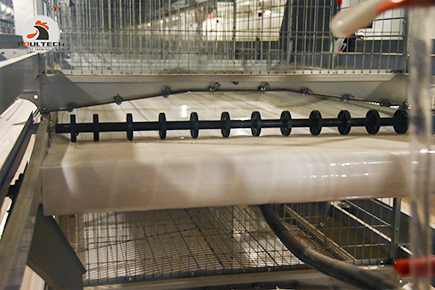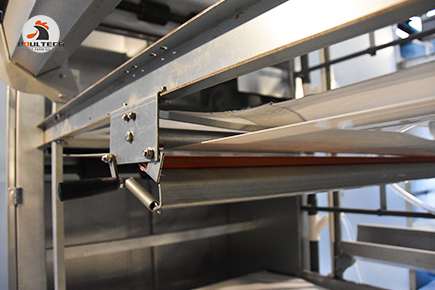 Climate control system consists of fans, cooling pads, and PLC, can dynamically regulate the temperature and humidity in the chicken house.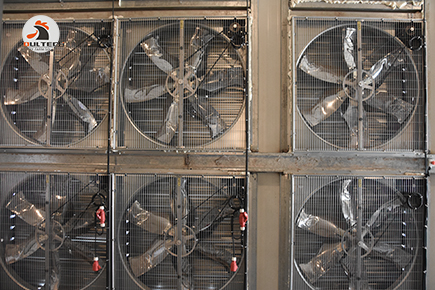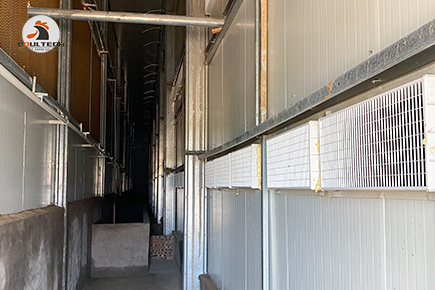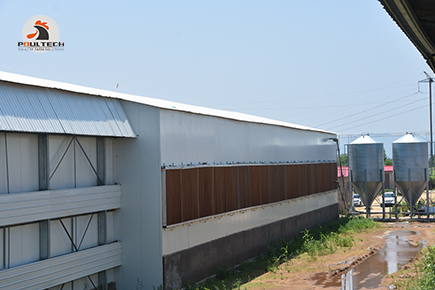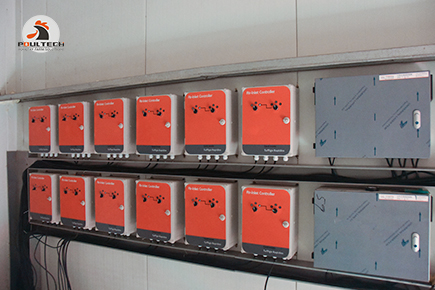 The chicken manure drying equipment uses the hot air in the chicken house to dry the chicken manure, which is energy-saving and efficient.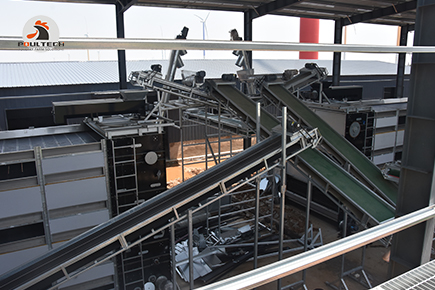 This project is progressing very smoothly. After the commissioning, the chicken can be put into cages.