POUL TECH, a leading company in poultry and livestock equipment, announced that it will participate in the 12th edition of VIETSTOCK, the premier international exhibition and conference on livestock, feed and meat processing in Vietnam.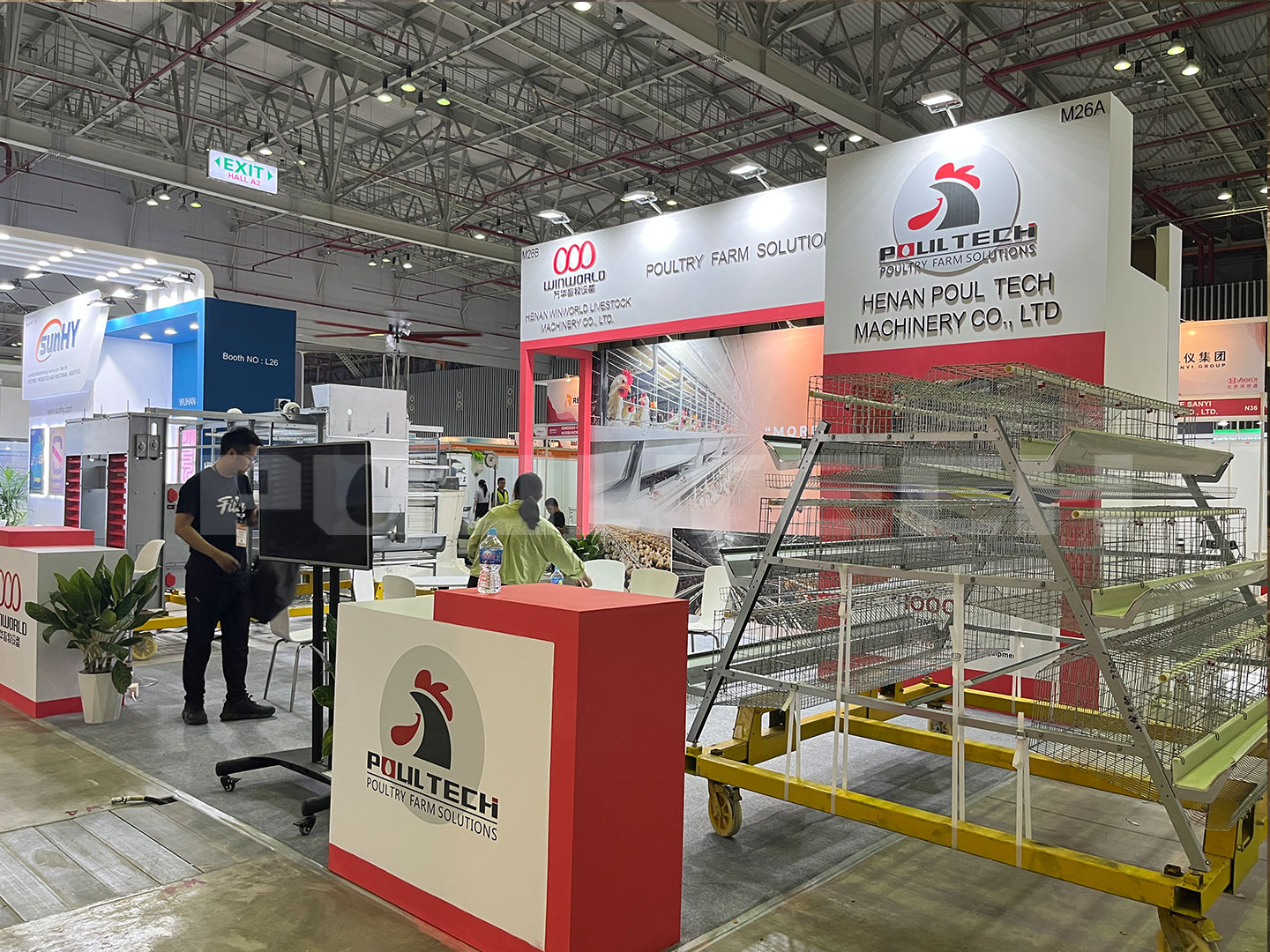 VIETSTOCK 2023 will take place from October 11 to 13 at the Saigon Exhibition and Convention Center (SECC) in Ho Chi Minh City, Vietnam. The event is expected to attract more than 400 exhibitors and 15,000 visitors from over 40 countries.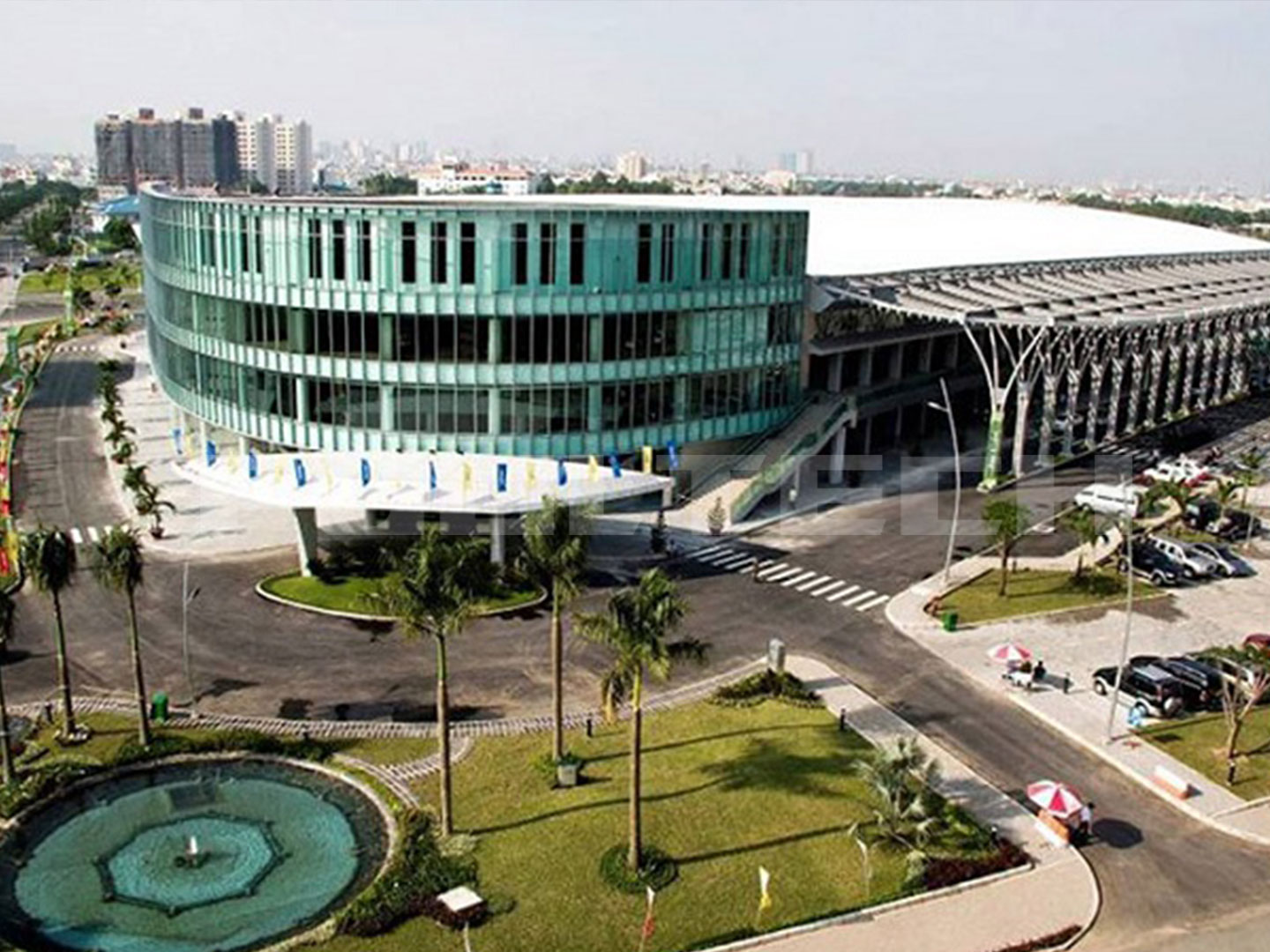 POUL TECH will showcase its latest products and solutions for poultry and livestock farming, such as automatic feeding systems, climate control systems, egg collection systems, manure removal systems, and poultry cages. The company will also share its experience and expertise in the industry with potential customers and partners.
POUL TECH has been operating in Vietnam since 2015 and has established a strong presence in the market. The company has provided high-quality equipment and services to many large-scale farms and integrators in Vietnam.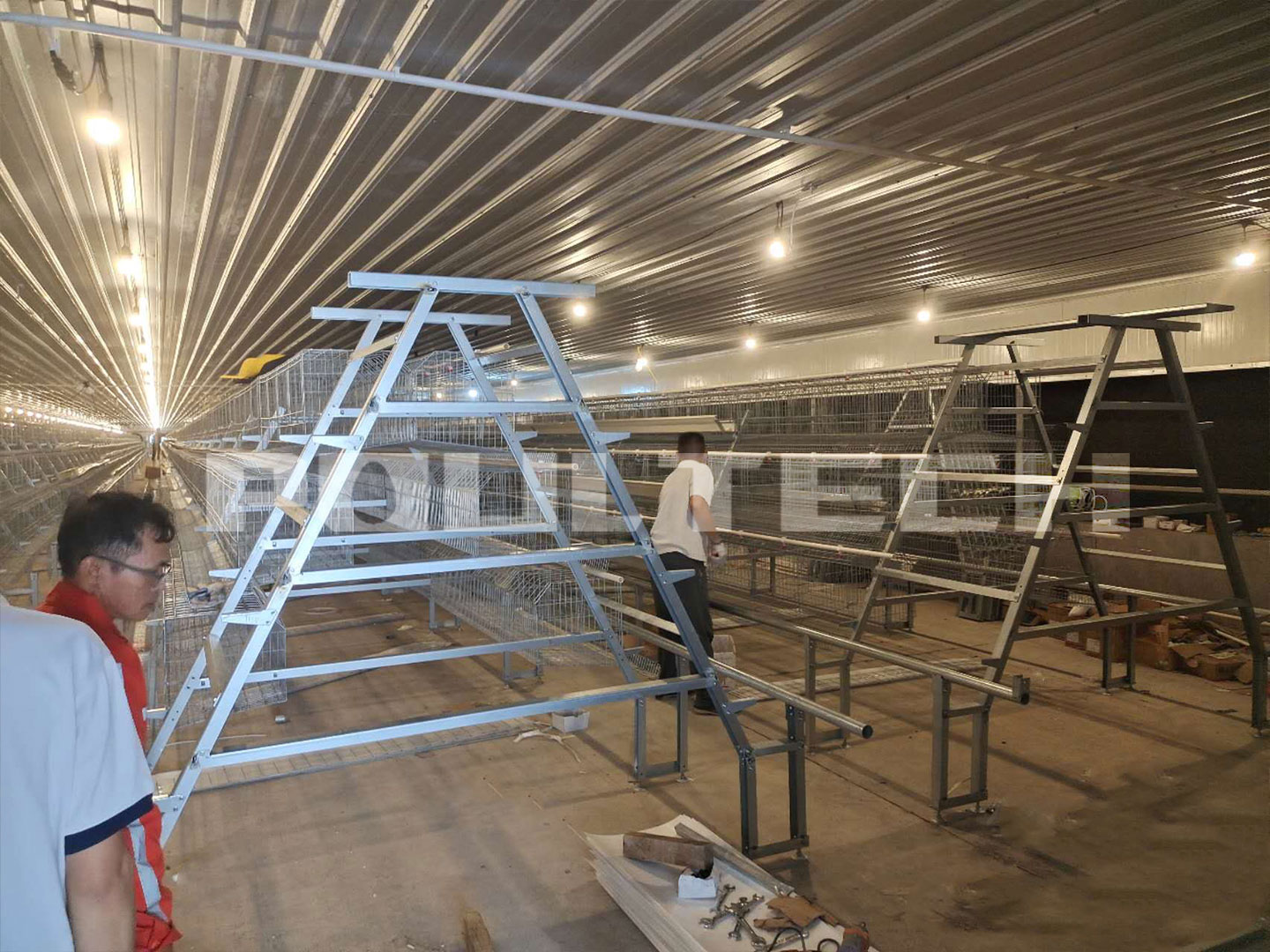 POUL TECH's general manager, Mr. Sun, said that VIETSTOCK 2023 is a great opportunity for the company to expand its network and showcase its innovations. He said that POUL TECH is committed to providing the best solutions for poultry and livestock production in Vietnam and Southeast Asia.
"We are very excited to attend VIETSTOCK 2023 and meet with our existing and new customers. We believe that our products and solutions can help them improve their productivity, profitability, and sustainability. We look forward to seeing you at our booth M26," he said.