In order to help farms cope with high temperature weather and solve problems encountered in actual operation, we held a training meeting for technical factory managers to introduce the design concept and operation details of our environmental control equipment to breeding enterprises.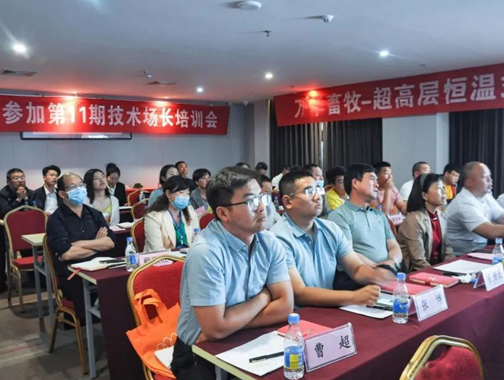 High-density large-scale farming is the trend of the modern poultry industry. High-density farming can reduce the average cost of farms. Today, chicken houses with a single-building capacity of more than 100,000 are very common. The realization of large-scale farming needs to rely on modern farming equipment and the precise cooperation of multiple systems, of which the temperature control system is a key point. How the temperature control system ensures the ventilation of the chicken house and creates a constant temperature environment for the chicken house, especially in the high temperature period of the year, it is a problem that many farms need to face.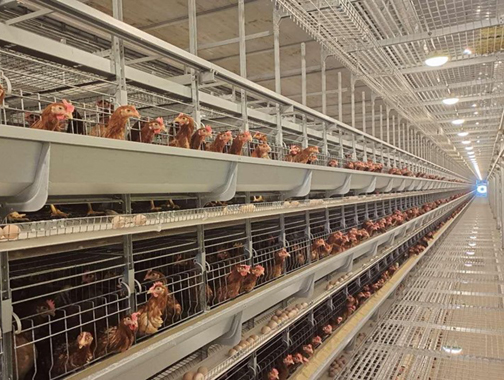 Our R&D team has developed a highly intelligent system based on the actual conditions of the farm, according to the requirements of the chicken growth environment and with modern technology, which provides a comfortable growth environment for chickens and improves the production efficiency of the farm.