Nowadays, the poultry industry pays more and more attention to the customer experience of technological innovation and high-quality service. It's important to provide each customer with an intelligent equipment solution and operation training. Therefore, Poul Tech holding this poultry farm solution Seminar.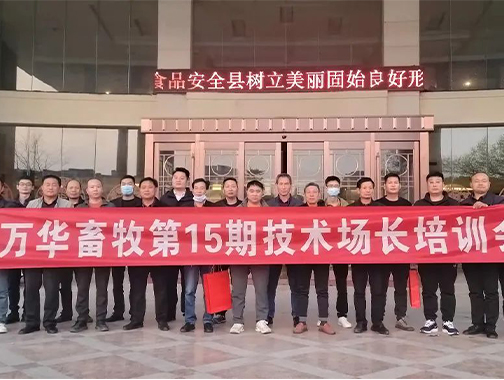 During the training process, excellent engineers with rich experience gave the lectures. The content of the course covers a wide range, through videos, pictures, text, practical operation and other methods, the courses are combined with different regions and different climates in the country. Summarize the experience of projects in different environments, and explain the relevant knowledge in simple terms, so that the farm managers can learn more about equipment operation knowledge and daily maintenance precautions.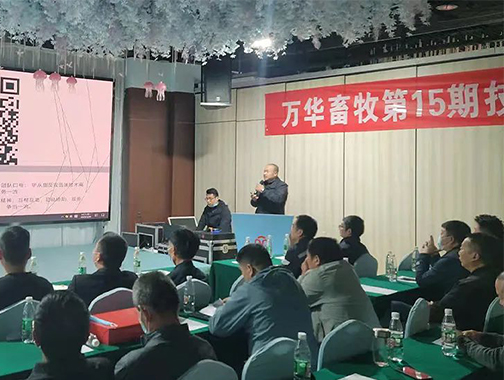 In the future, Poul Tech Machinery Technical Field Manager Training Seminar will continue to held more and more. We'll work together with the customers to make farming easier.