POUL TECH provide Egg Grading & Packing Equipment for Project in Luoyang.
The egg grading & packing equipment was originally imported from our partner company in South Korea.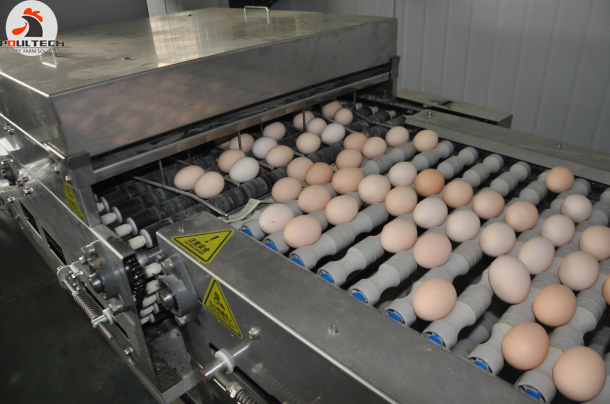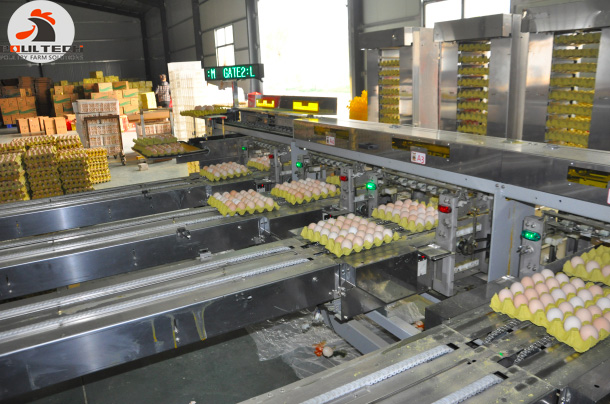 The egg grading & packing machine provided by our company ensures that eggs are in a relatively static state during the grading and packing, reducing the number of egg rolling and reducing the egg breaking rate.
This project is 30000 eggs per hour Egg Grading & Package Machine.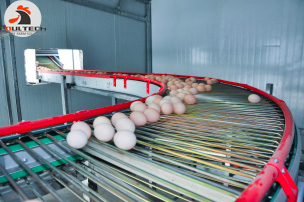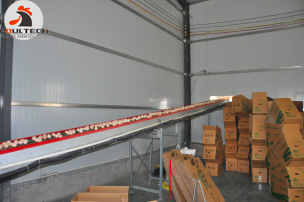 If you are interested in this equipment,please contact us.