This project is located in an island country of South Pacific which is high humidity and temperature. During raining season, the farm will be always surrounded by fog in the morning.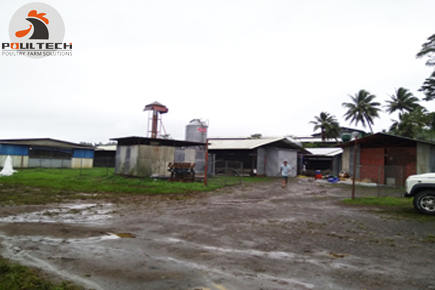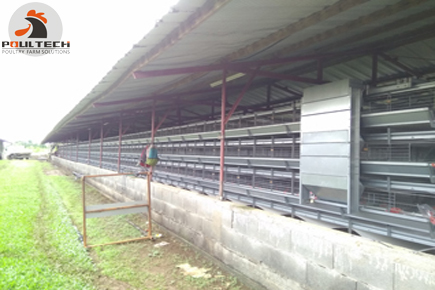 Pullet Raising Equipment, we choose material of 275gsm galvanized steel plate, and the material of mesh is Galfan.Total 25920 pullets in one house.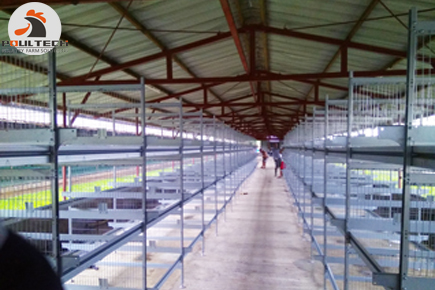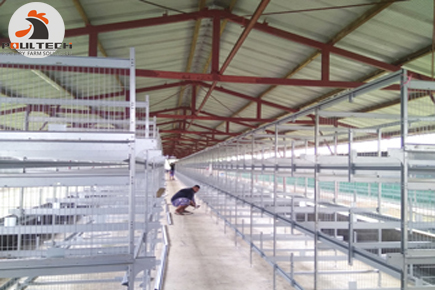 Feed Silo, made of 275gsm galvanized steel plate. The capacity of silo is 9 t.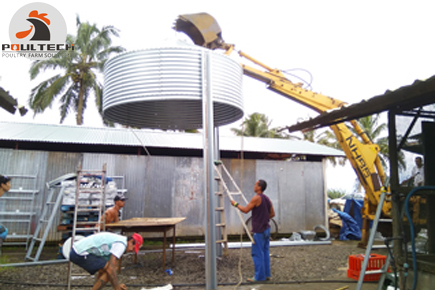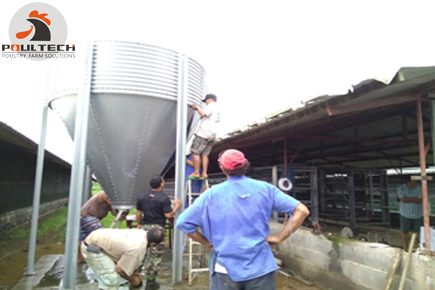 The house will be sealed in few days after installation, Ventilation System will be fixed for the project.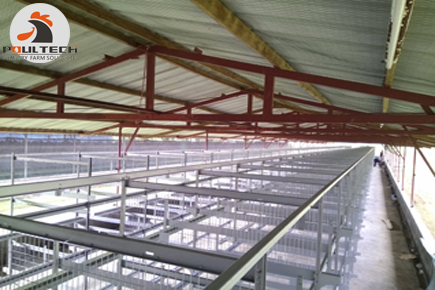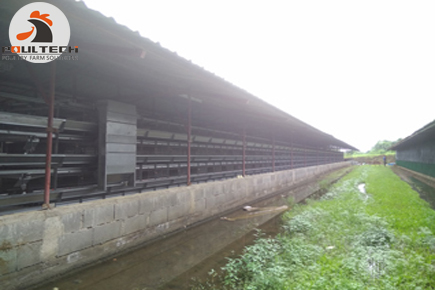 After experience the climate in local, we will choose Stainless Steel Plate to produce the main parts for the equipment, so the equipment can has more service life and service condition.