This farm includes one layer cage project, one boiler cage project, one pullet cage project.
● Chicken house in this poultry farm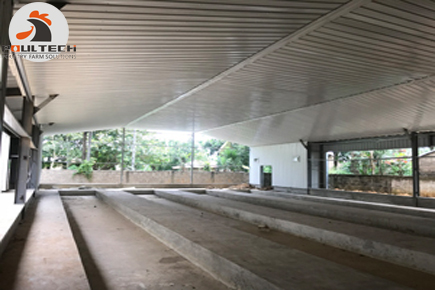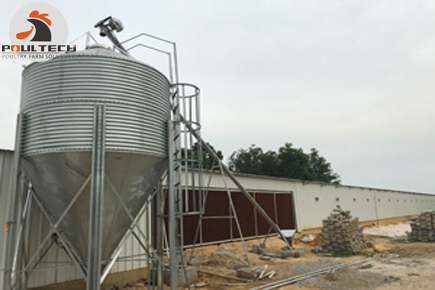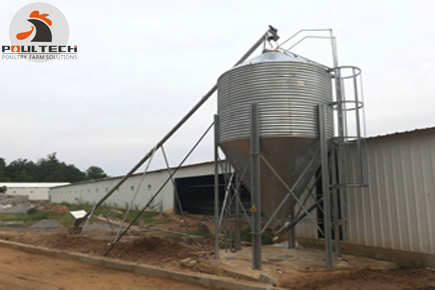 ● Layer Cage Project
The construction of the layer cage system. Both the cage meshes and cage leg support frames are made by hot galvanized sheet.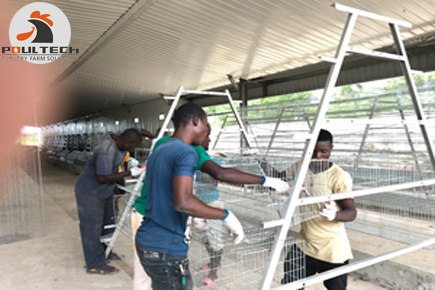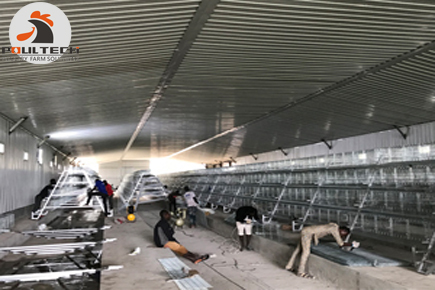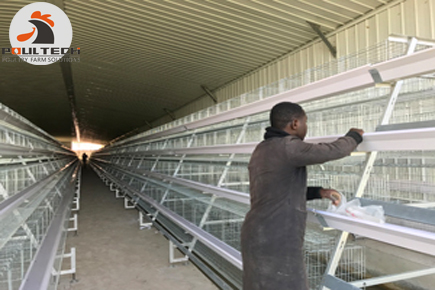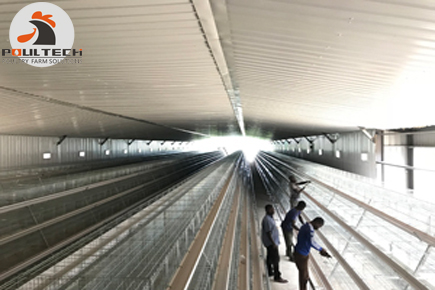 Automatic egg collection system. It is made up by egg collection machine, egg collection belts and egg collection belt hooks.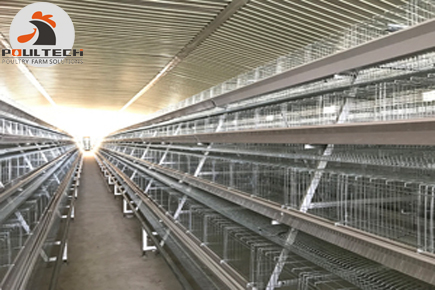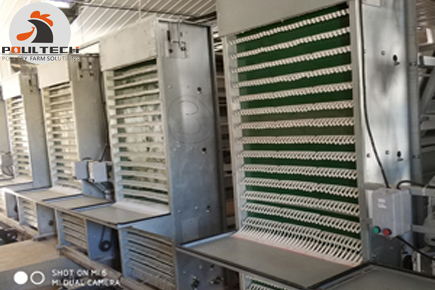 ● Boiler Cage Project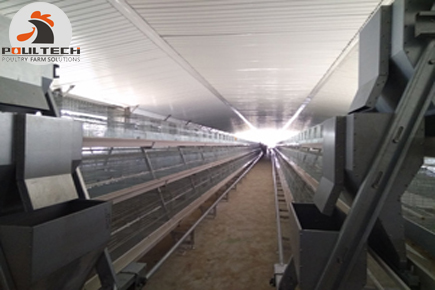 ● Pullet Cage Project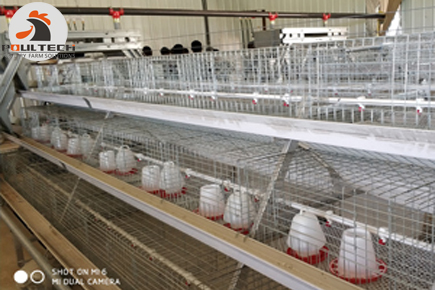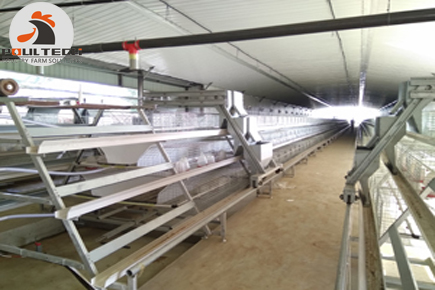 ● Automatic Feeding System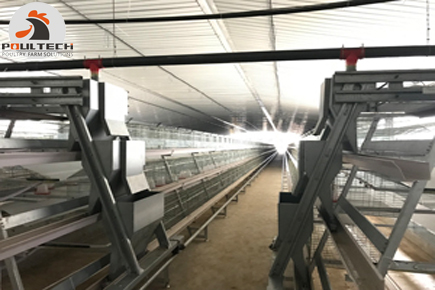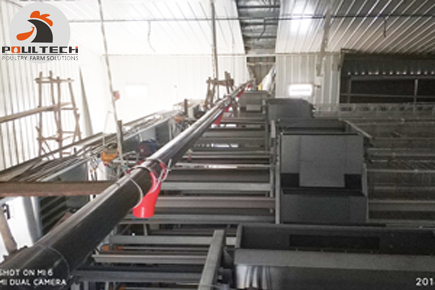 ● Automatic Drinking System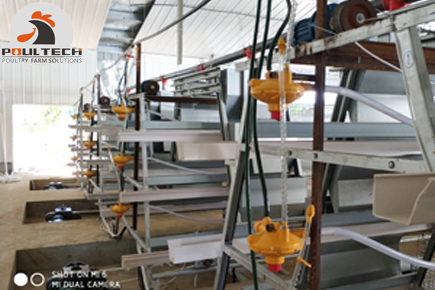 ● Automatic Manure Removal System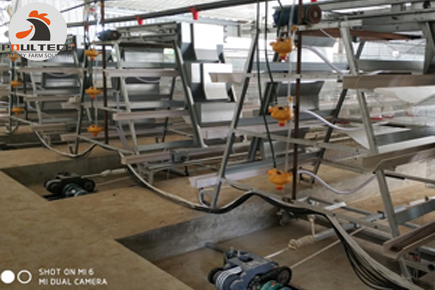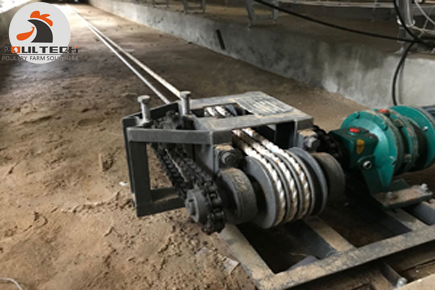 ● Ventilation System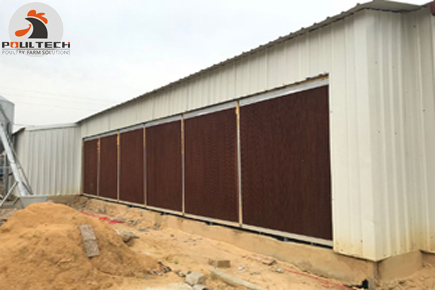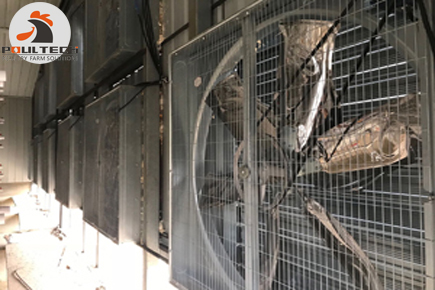 After 2 months' installation, we have finished installation, testing the machines and taught the farm manager how to operate the equipments, at last handover the project successfully.