The broiler farm project is located in Luohe City China, 50000 broilers in a single farm with automatic harvesting system.
Total 5 houses, keeping 250000 broilers.
Every house is equipped with 3 rows and 4 tiers cage, 24 sets/row, 72 sets/house. 720 birds/set, total keep 51840 broilers.
House dimension is 80 x 12 x 4.8 (Length x Width x Height) meters.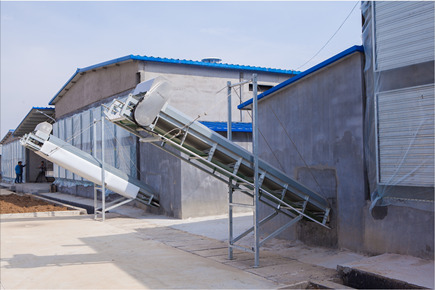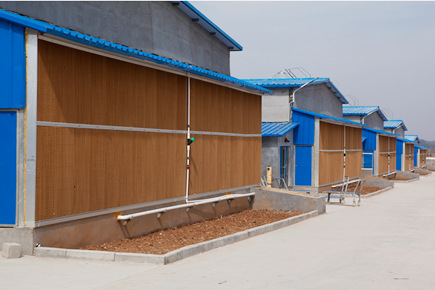 Feeding line & Drinking Line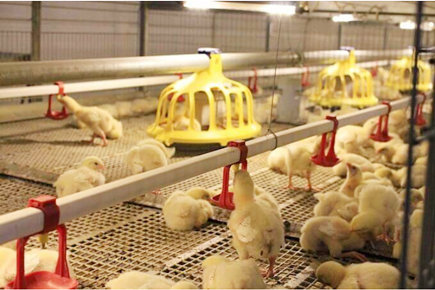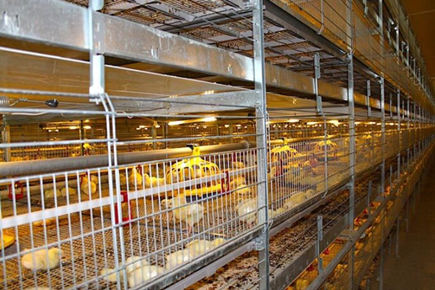 Automatic Harvesting System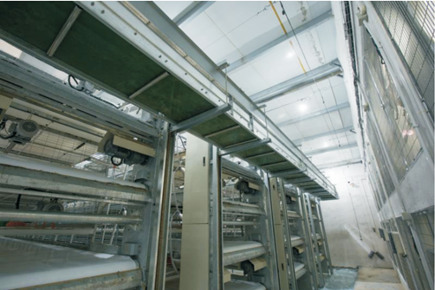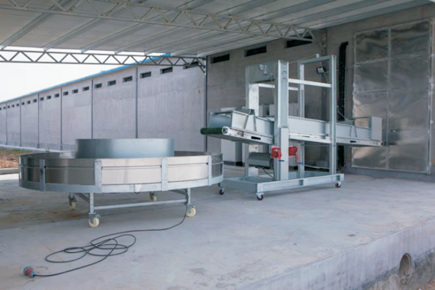 Lighting System