During July 1st – 3rd, 2021, the weather is very hot, but there are some workers from POUL TECH were loading cage equipment under the scorching sun because there will be 21* 40' HQ containers transport from POUL TECH to Middle East farm project.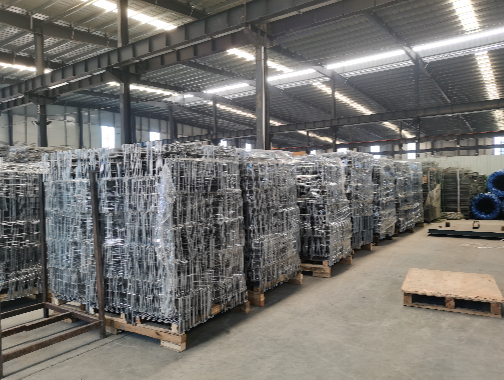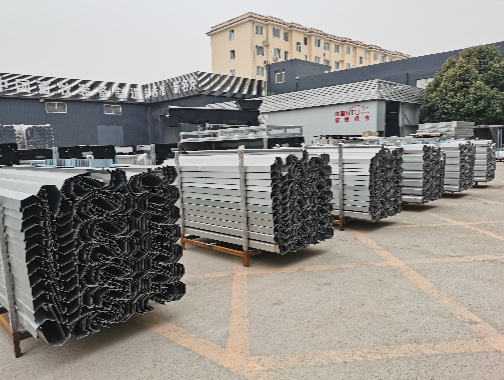 At the beginning of project, this farm will raise 150000 birds layer and 80000 birds pullet use POUL TECH cage equipment. The farm has finished the construction 3 chicken houses before loading cage, so the customer need delivery cage equipment urgently. In order to customer's farm finish cage installation and raise chicken on time, POUL TECH decide to loading 21 containers use 3 days on hot weather.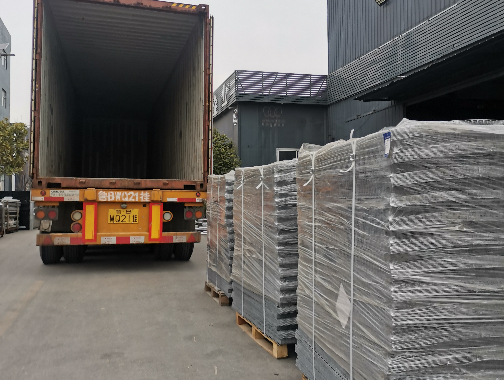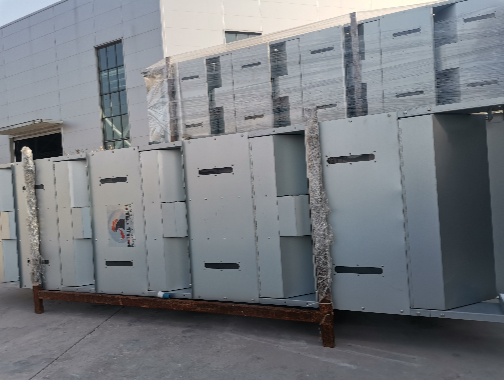 Enter the POUL TECH factory, you will see that our workers is loading cage with forklifts. Thanks for our workers hard work and ensure we delivery cage equipment to our customer timely.